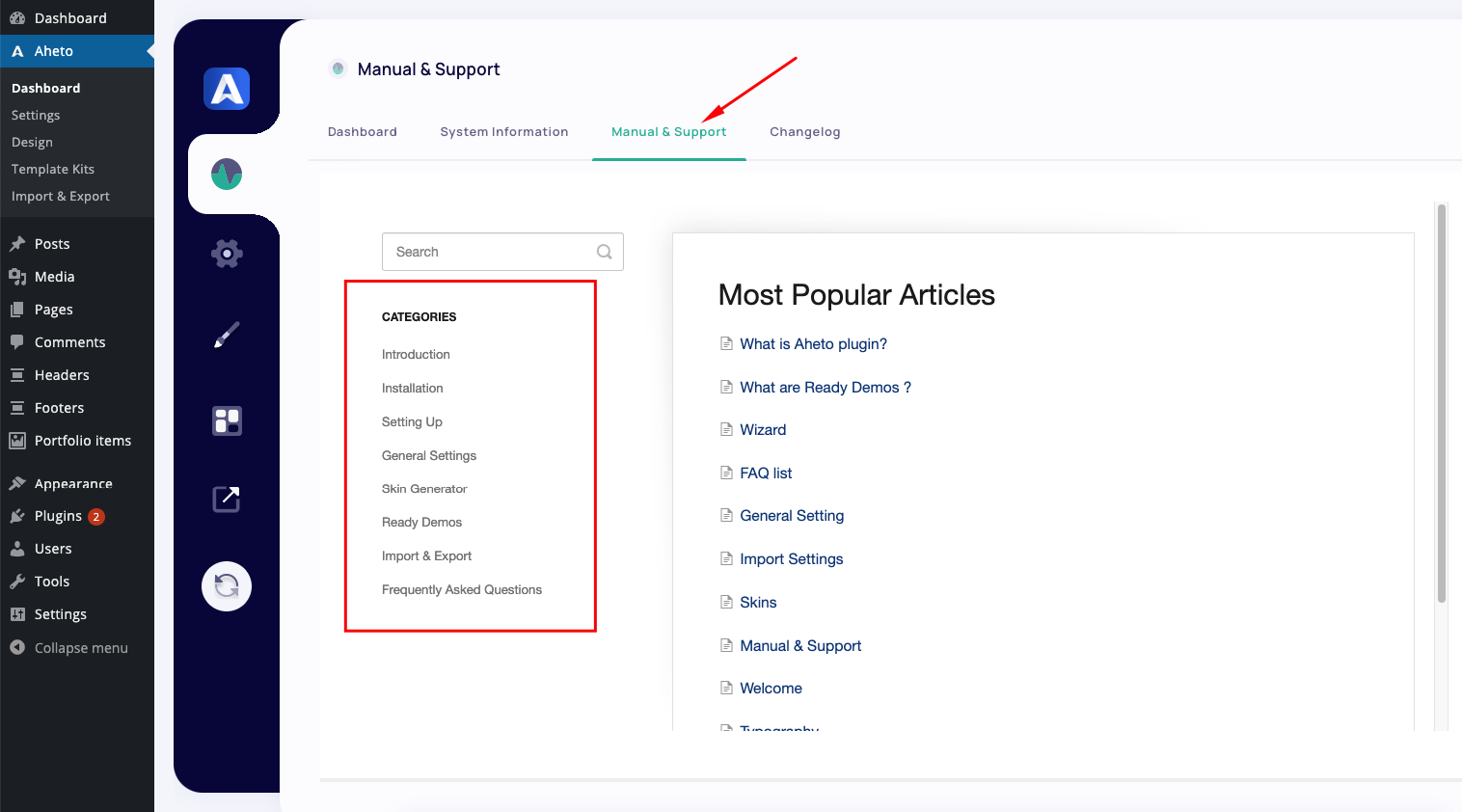 You can contact us at [email protected].
To get your support related question answered in the fastest timing, please head over to our
support page and open Support ticket. To open a support ticket you should have an active support license associated with your account.
We recommend you to check out our one-stop resources –
FAQ section and knowledge base to find quick answers to your questions. Moreover, the knowledge base contains information for developers on how they can integrate Aheto Plugin in their theme or even create unique add-ons.